Thanks to Steve Watts who directed me to this long time forgotten topic… The driver of the Mitsubishi is Andy McLennan. The driver of the VW Golf (the last two pictures) is Charlie Morgan.
"(http://homepage.ntlworld.com/mark.stacey1) ANDY McLENNAN BEGAN HIS INVOLVEMENT IN MOTORSPORT AS A MECHANIC IN THE BRABHAM FORMULA 1 RACING TEAM. AS A DRIVER, HE HAS BEEN CLASSIC SALOON CAR CHAMPION & HELD THE BRITISH RECORD FOR 24HOUR ENDURANCE DRIVING IN A PRODUCTION SALOON CAR. IN THE MID 80's ANDY WAS CLASS B CHAMPION IN THE MONROE PRODUCTION CAR CHAMPIONSHIP'S.
ANDY'S STARION WAS SPONSORED BY SIMMONS SYNTHESISERS, THE  MANUFACTURER THAT MADE THE WORLDS FIRST ELECTRONIC DRUM KIT. SIMMONS USERS INCLUDED CULTURE CLUB, THE POLICE, GENESIS, THE THOMPSON TWINS & MANY OTHERS.
ANDY HAD MANY IMPRESSIVE RESULTS INCLUDING SEVERAL OUTRIGHT VICTORY'S IN THE ROUNDS OF THE 84 85 UNIROYAL PRODUCTION CAR CHAMPIONSHIP. THIS IS TODAY'S EQUILEVLENT OF THE BRITISH TOURING CAR CHAMPIONSHIP. ANDY HAD MANY BATTLES WITH COLIN BLOWER BUT THEY REGULARLY CAME 1ST & SECOND OVERALL BEATING CARS AS CAPABLE AS 3 LITER OPEL MONZA GSE, ESCORT RS TURBO, TOYOTA SUPRA, ASTRA GTE. ROVER 3500 SDI"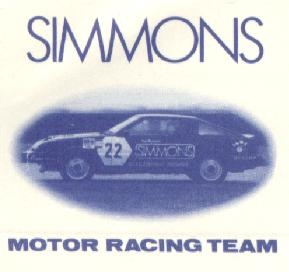 Source: http://homepage.ntlworld.com/mark.stacey1

Source: http://homepage.ntlworld.com/mark.stacey1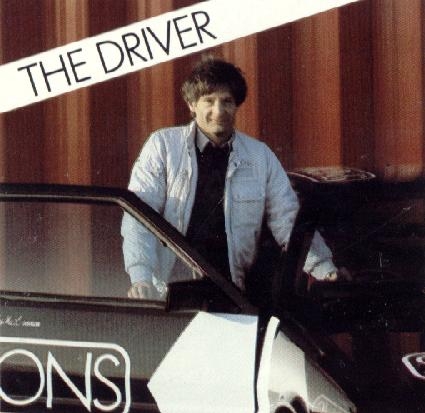 Source: http://homepage.ntlworld.com/mark.stacey1

Source: http://homepage.ntlworld.com/mark.stacey1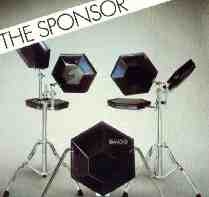 Source: http://homepage.ntlworld.com/mark.stacey1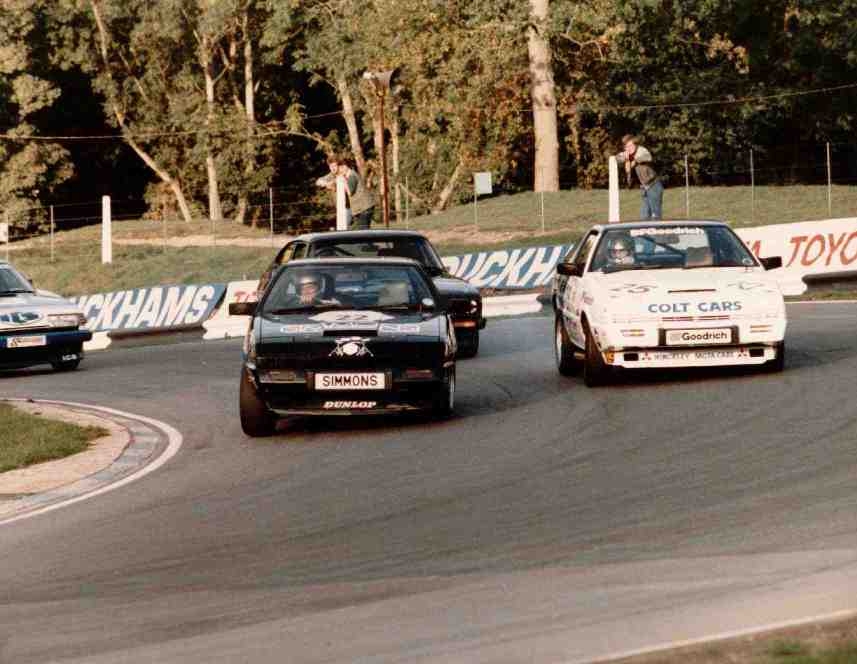 Source: http://homepage.ntlworld.com/mark.stacey1

Source: http://homepage.ntlworld.com/mark.stacey1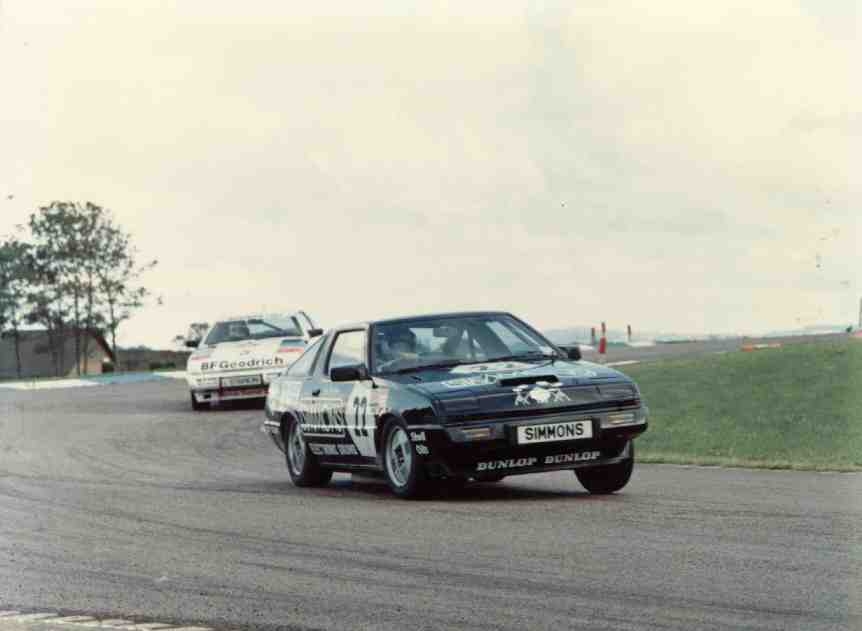 Source: http://homepage.ntlworld.com/mark.stacey1

Source: http://homepage.ntlworld.com/mark.stacey1

Source: http://homepage.ntlworld.com/mark.stacey1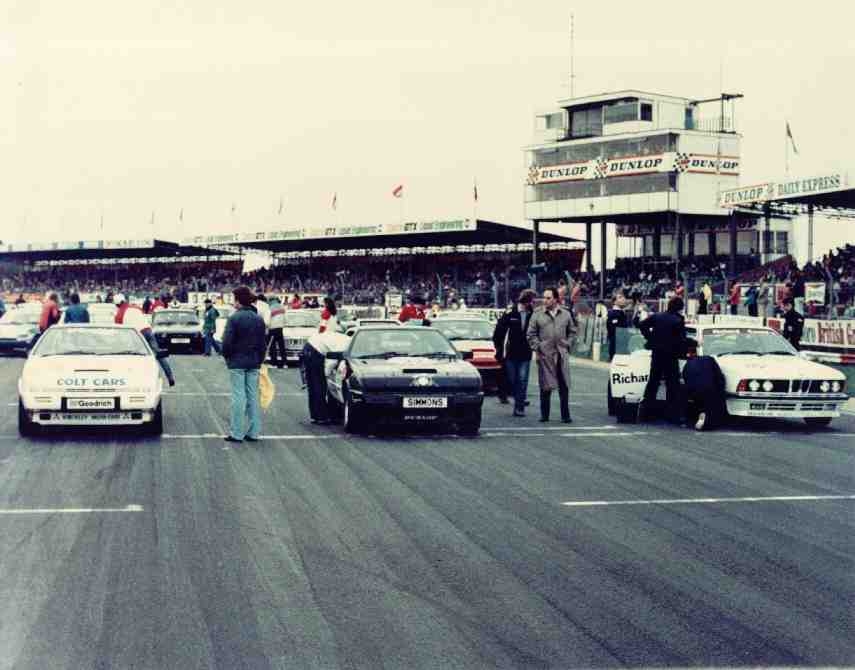 Source: http://homepage.ntlworld.com/mark.stacey1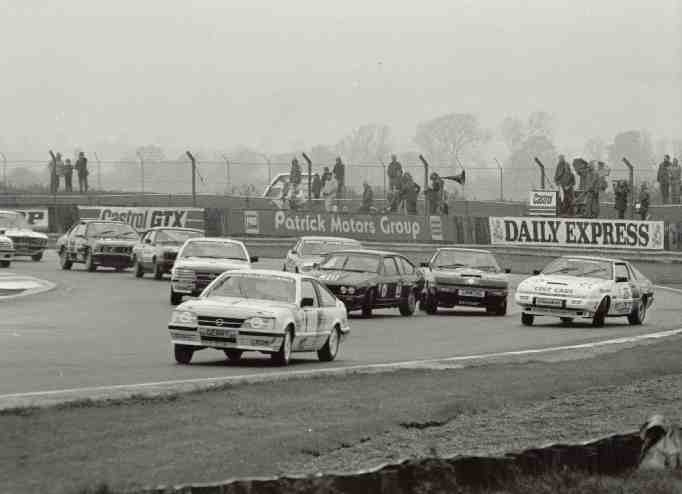 Source: http://homepage.ntlworld.com/mark.stacey1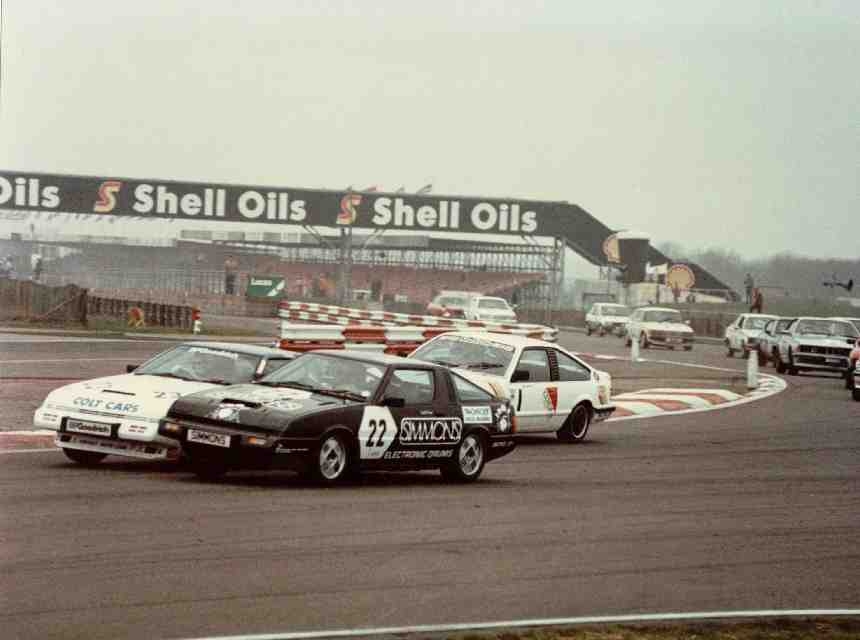 Source: http://homepage.ntlworld.com/mark.stacey1

Source: http://homepage.ntlworld.com/mark.stacey1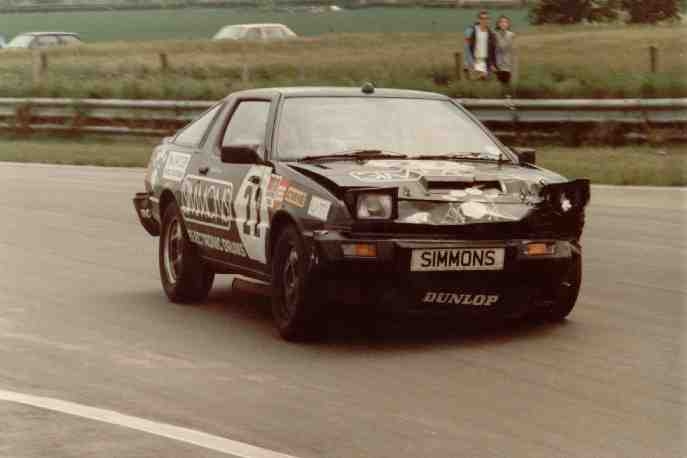 Source: http://homepage.ntlworld.com/mark.stacey1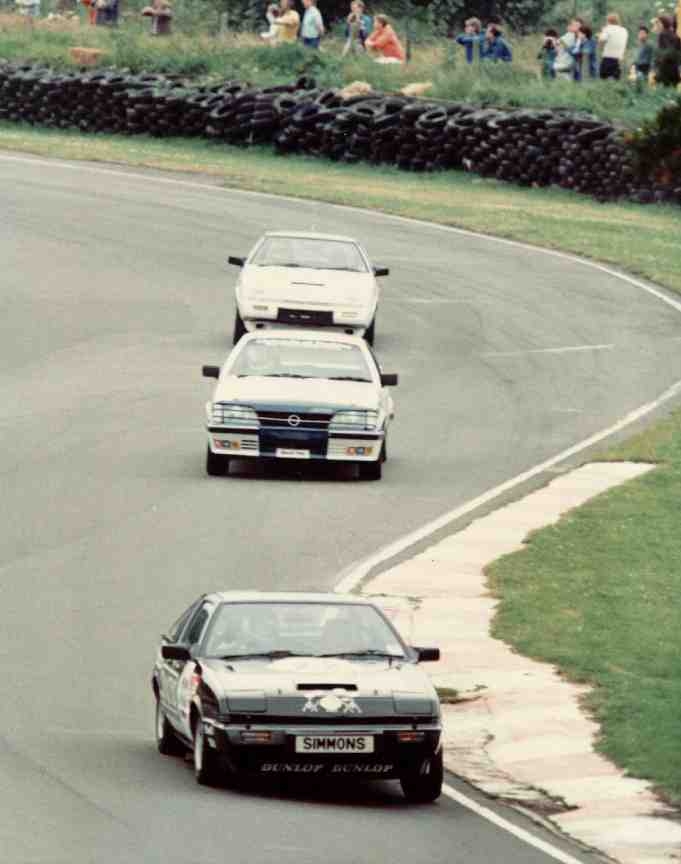 Source: http://homepage.ntlworld.com/mark.stacey1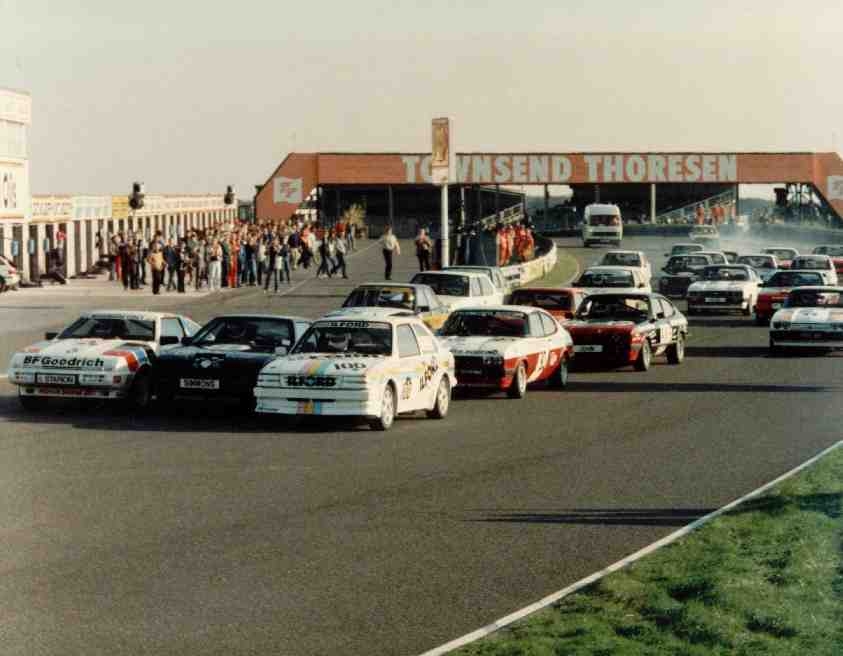 Source: http://homepage.ntlworld.com/mark.stacey1

Source: http://homepage.ntlworld.com/mark.stacey1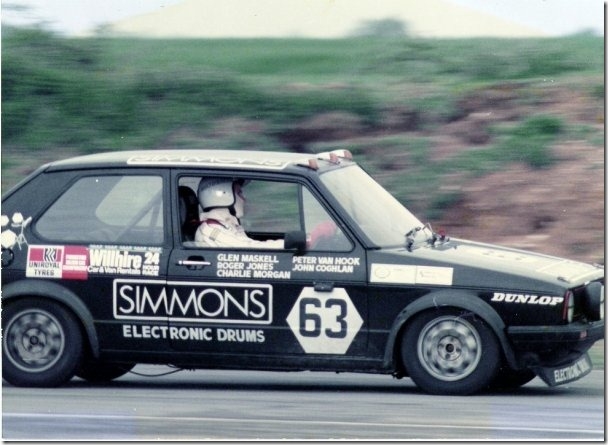 Source: Charlie Morgan ( drummer for Elton John & Kate Bush and a few others!)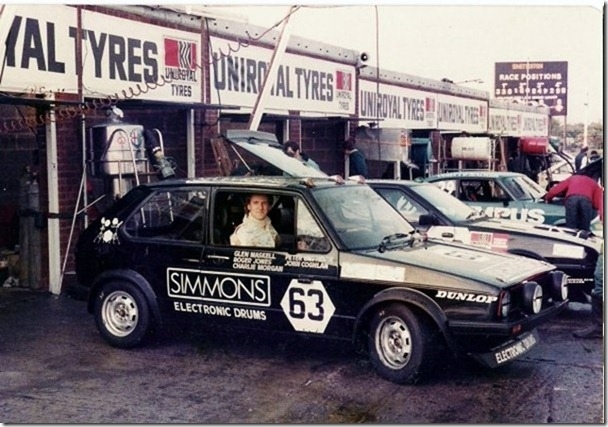 Source: Charlie Morgan ( drummer for Elton John & Kate Bush and a few others!)
"