Some time ago I got a request by a Simmons mate. He purchased a set of SDSV pads and requested some restauration hints. I offered him to send the pads for a more precise analysis. But what I got was more a bio hazard rather than a set of SDSV pads. Ready for the junk yard? Never!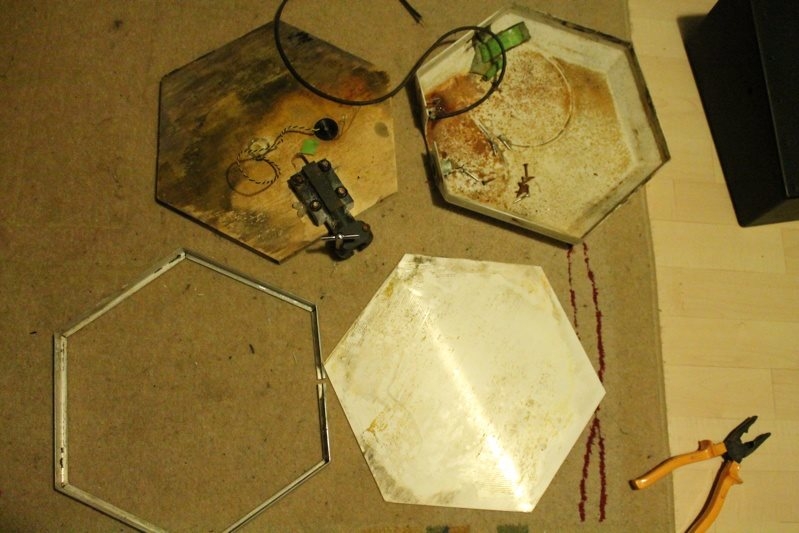 My first impression was that the pads did not look that bad, but because they simply didn't work I had to open them. What I found was a bacterial disaster.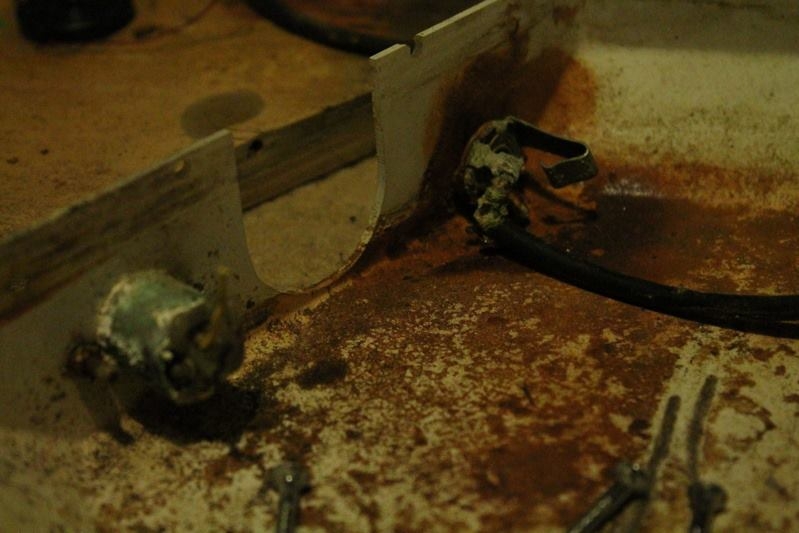 Only open with breathing mask!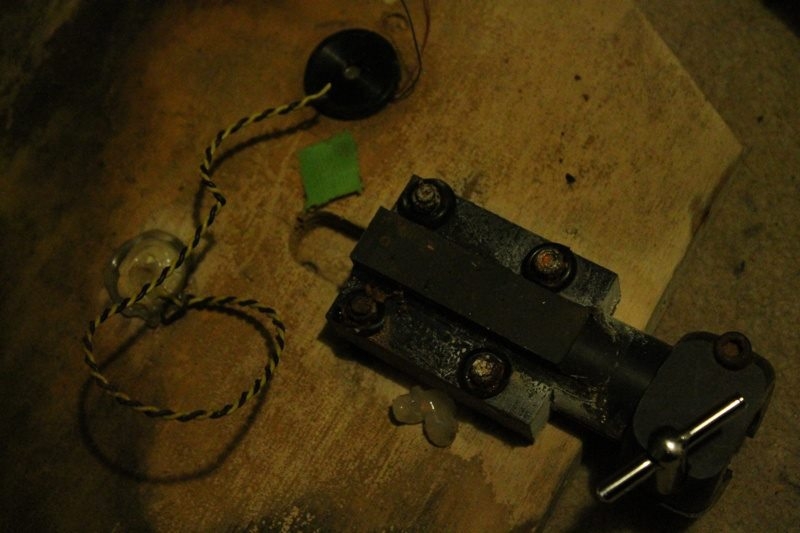 Transducers after 30 years in the fenland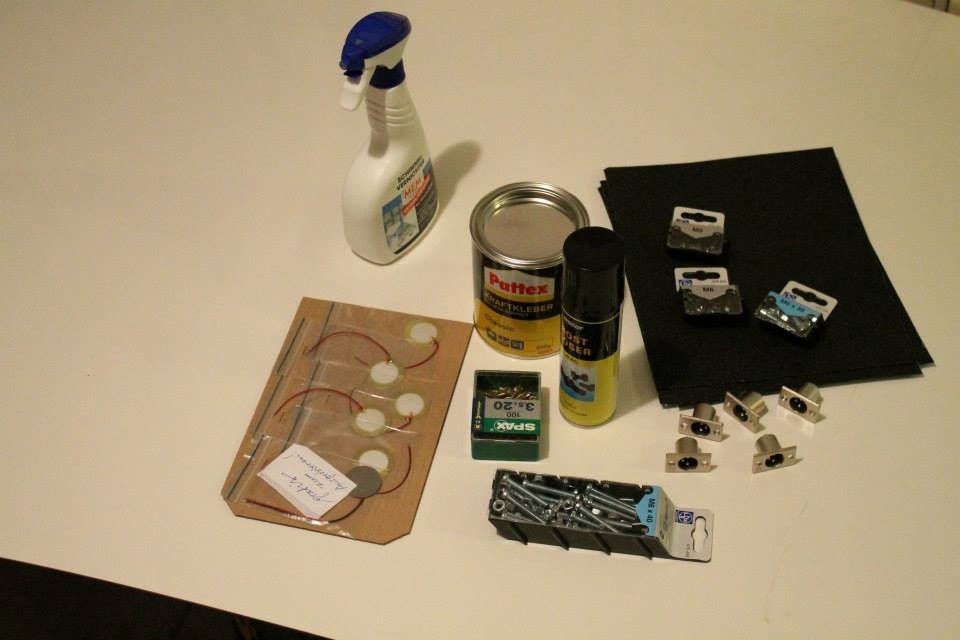 spare parts and counterpoisons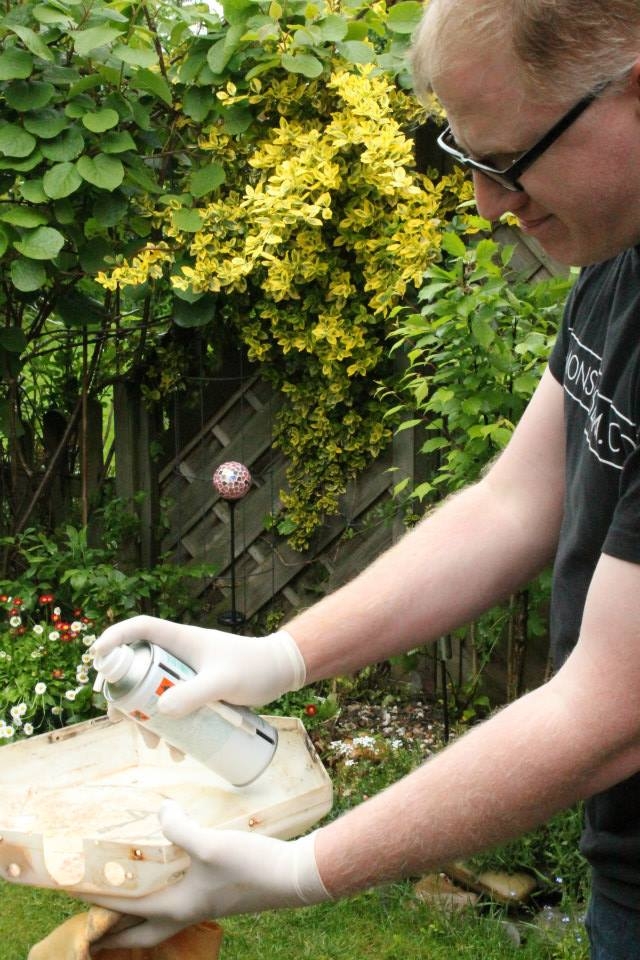 Removing the original lacquer with circuit board cleaner (looses the lacquer but does not damage the acryl!)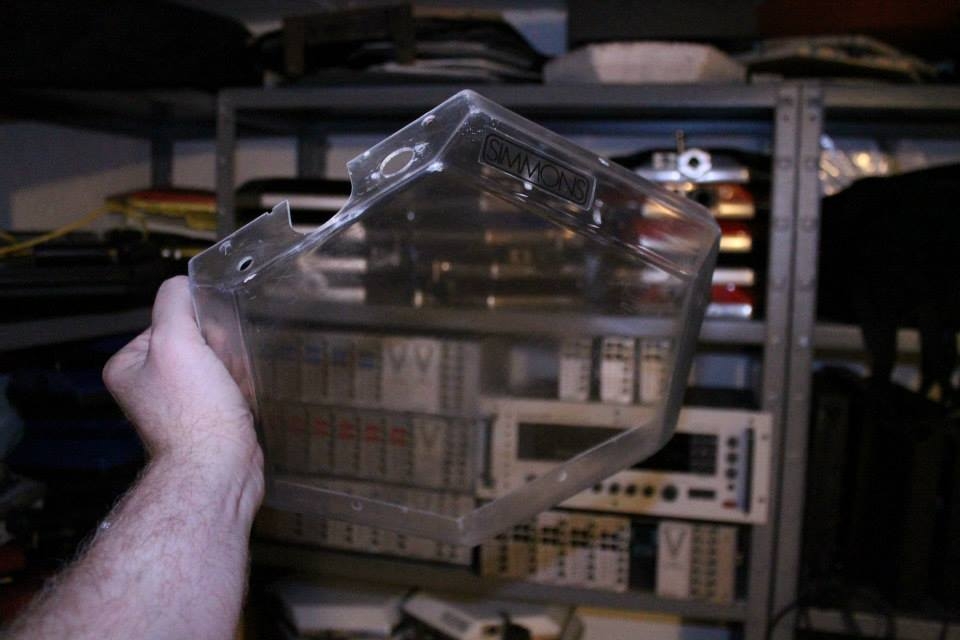 This might work as a salad bowl, too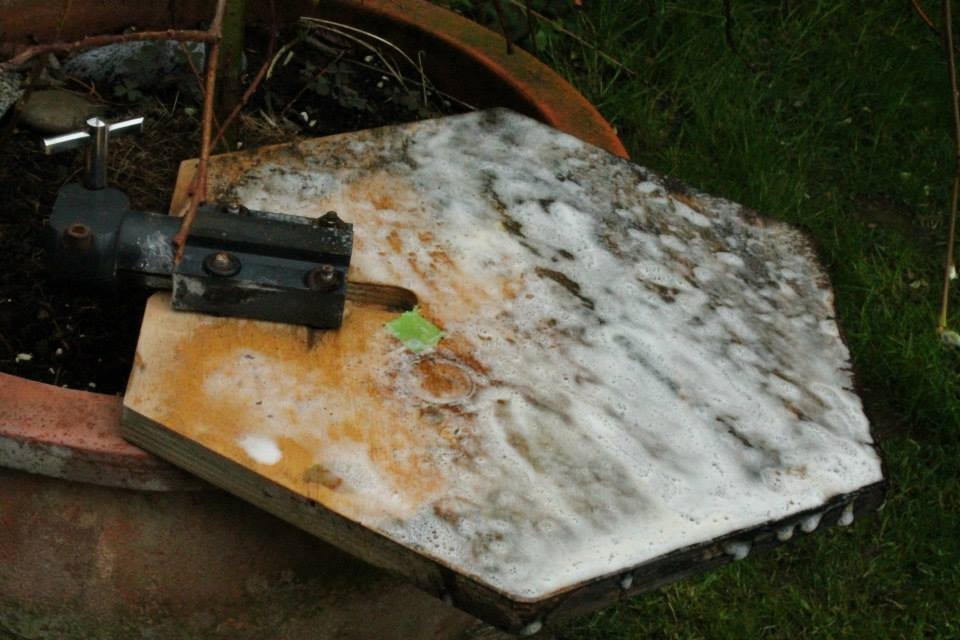 Fighting the mould

Drying and sanding

Polished rims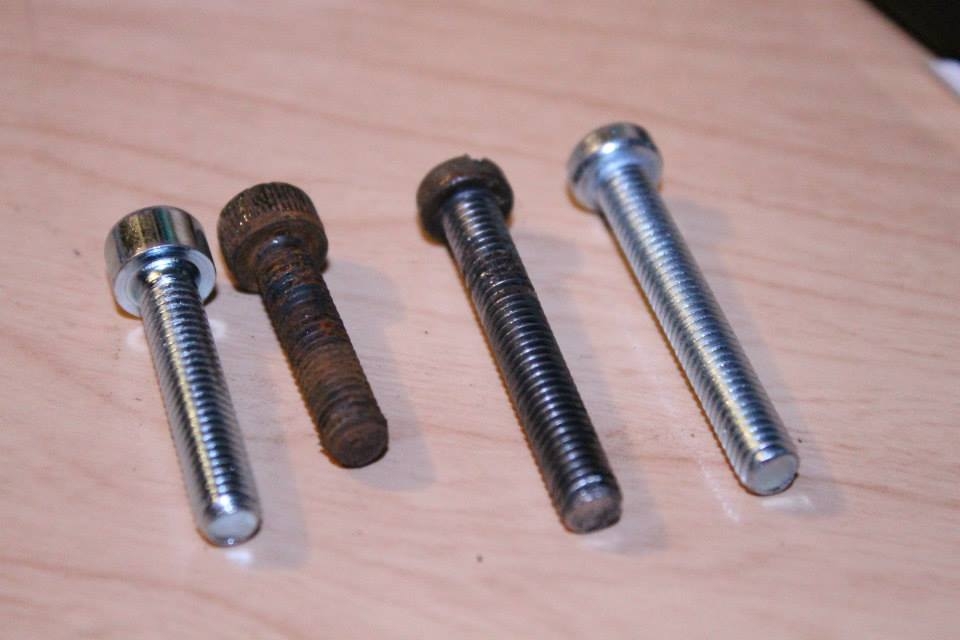 Stainless steel screws for another 30 years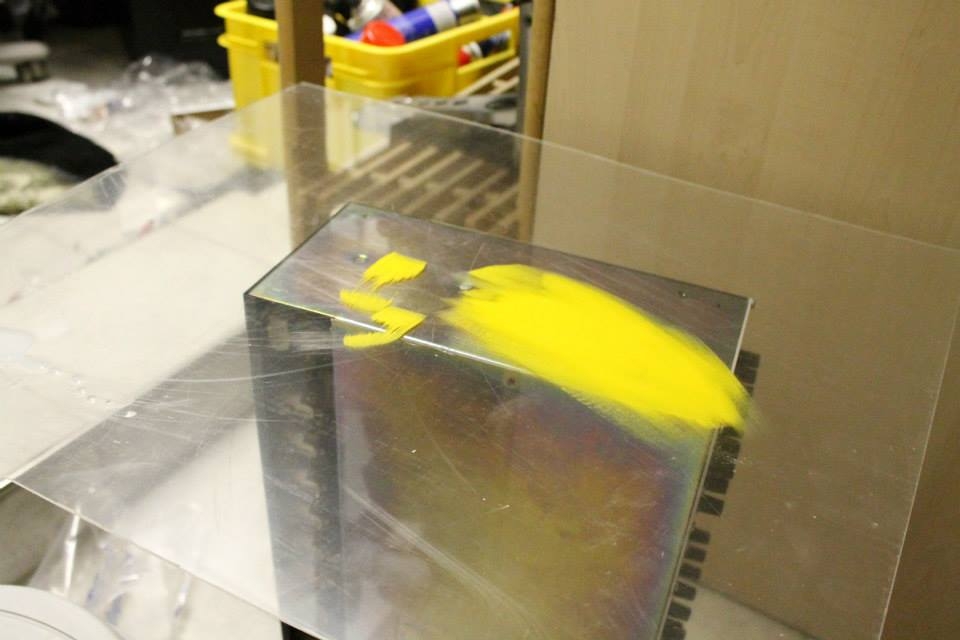 Test lacquering on an acrylic plate. Do not use Polyurethan lacquer! It will damage the shell! Actually I used paint for model-making.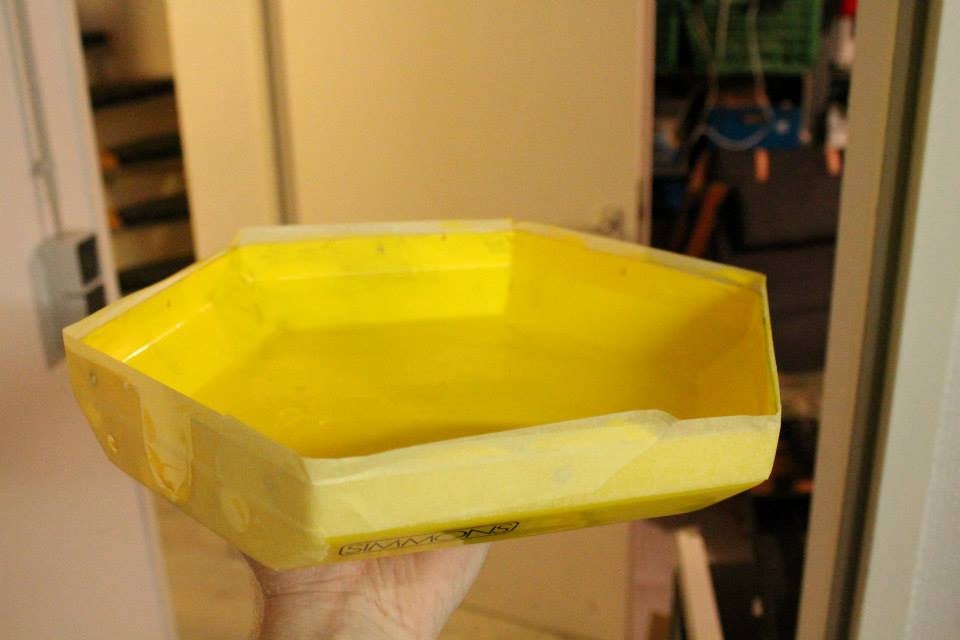 Water based Acryl lacquer

Once I was a piezo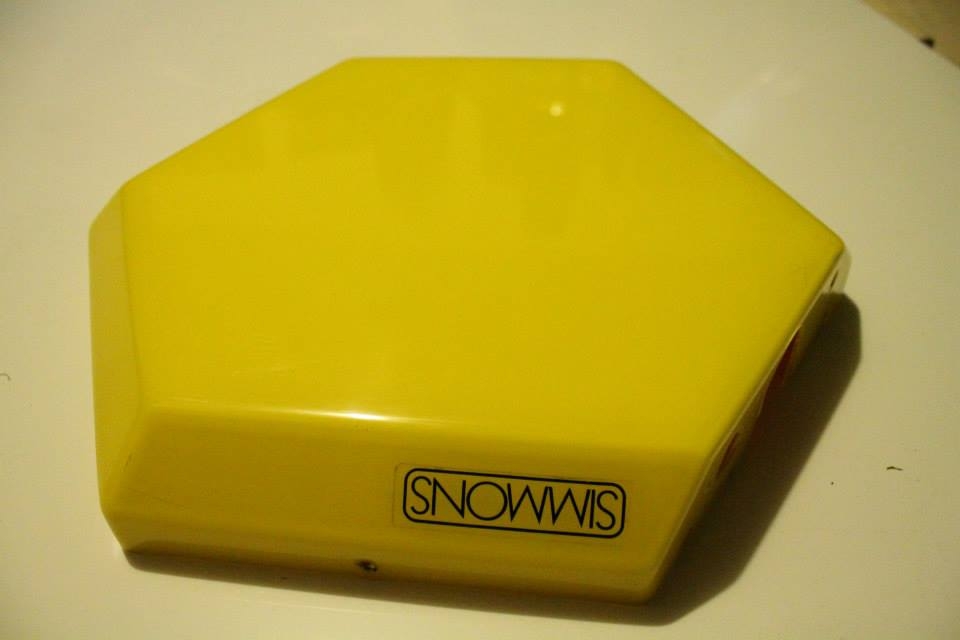 The shell is ready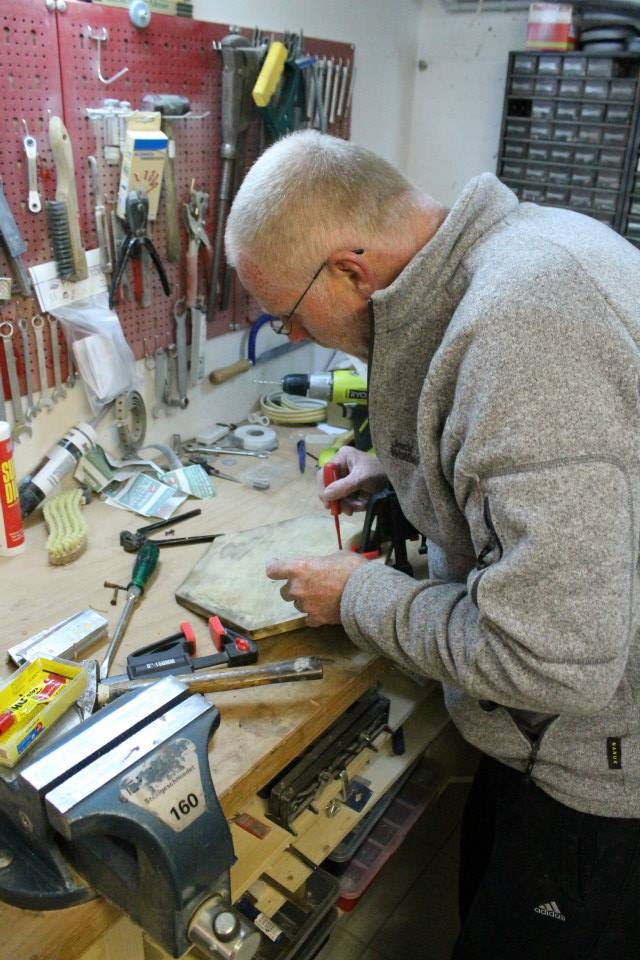 My brother Mr. Perfect: I collect drums, he collects tools 😀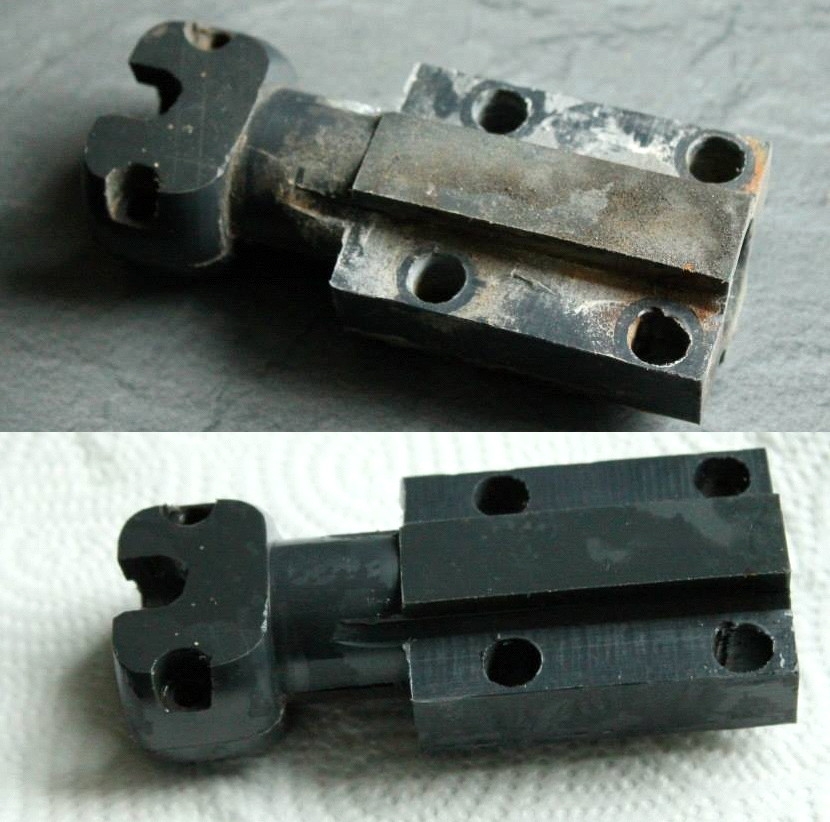 The mounting socket: Before and after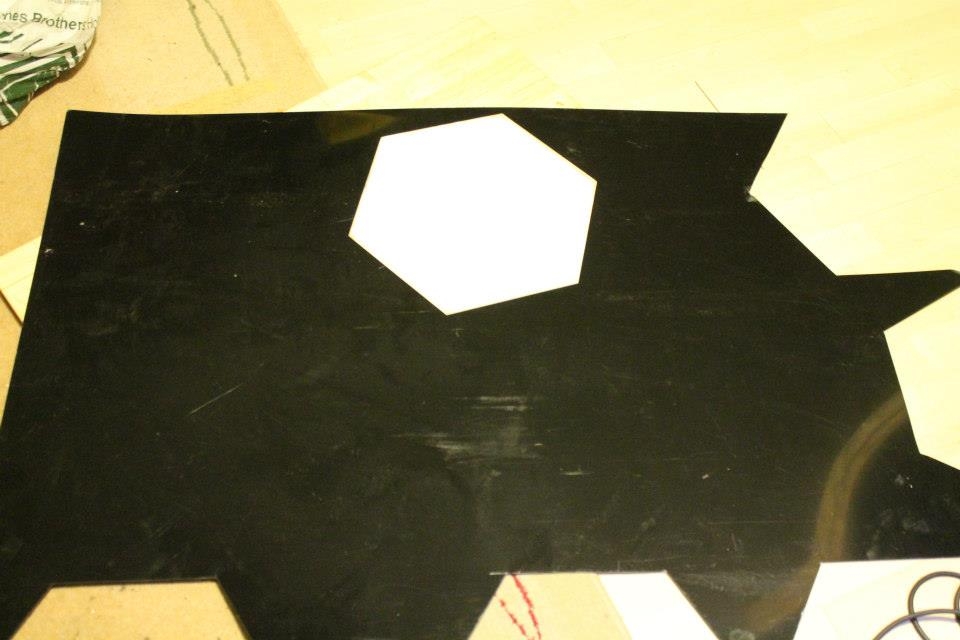 Cutting new playing surfaces. Today we choose … black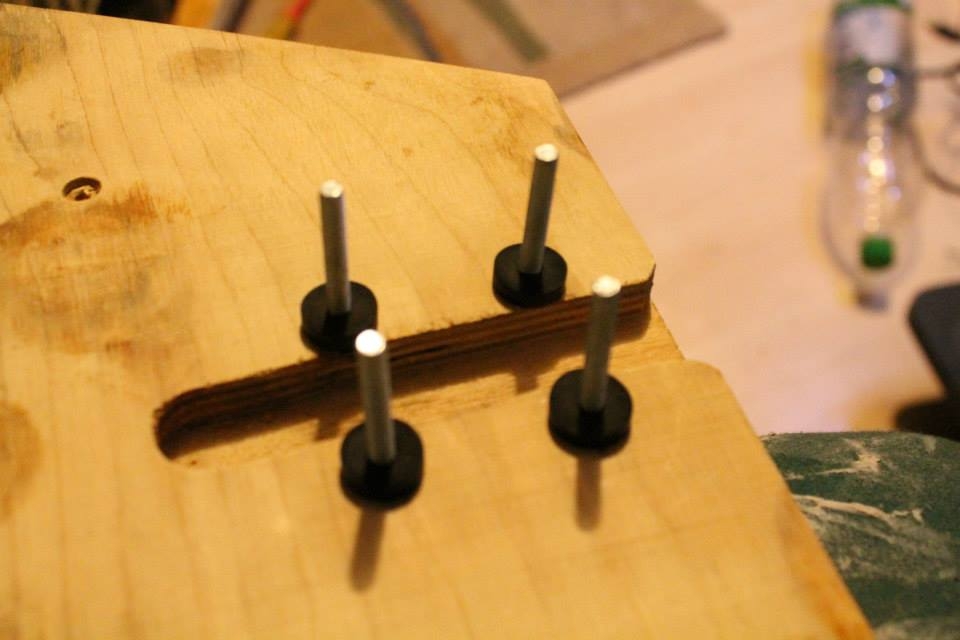 Rubber seals from the plumber department. And new stainless steel screws as well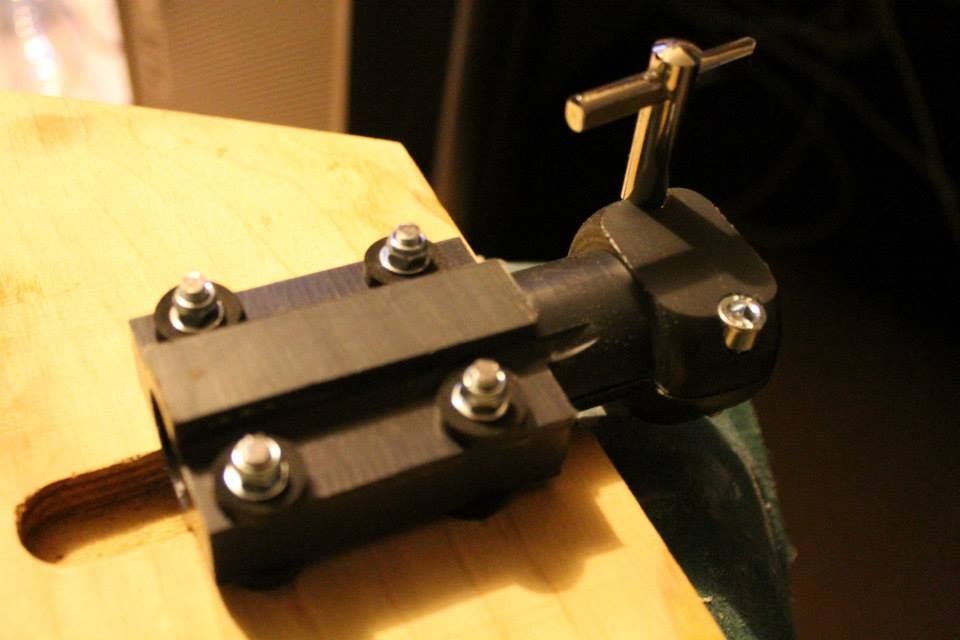 The mounting socket screwed to the plywood board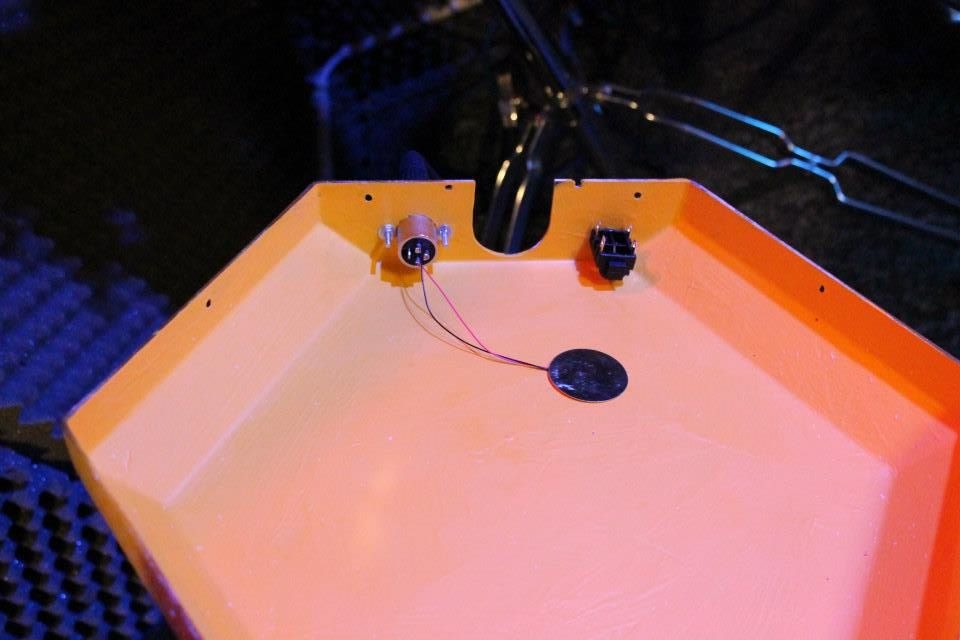 New 35mm piezo, new XLR socket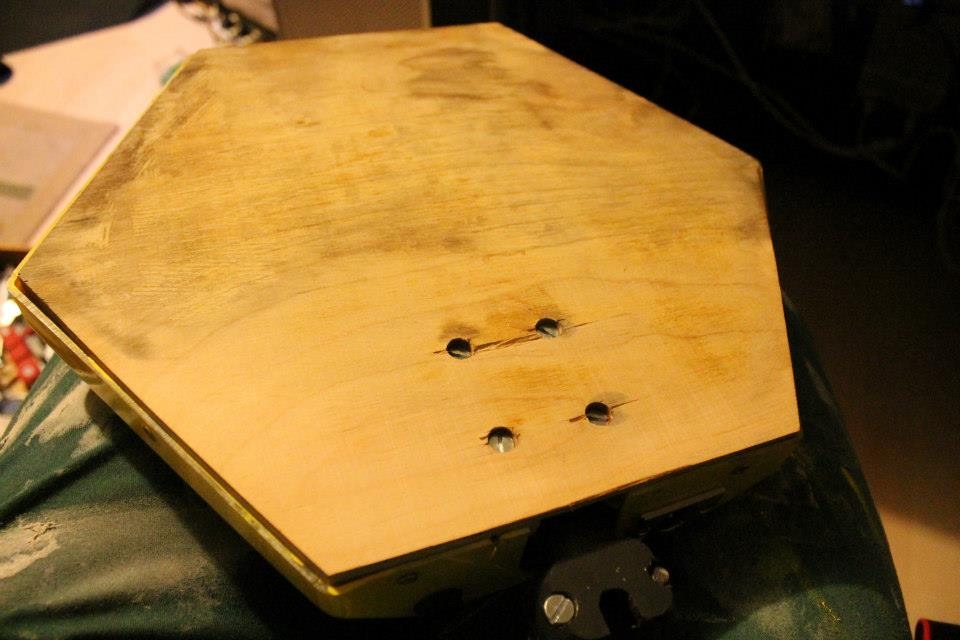 Assembling the shell to the board

This pad was born in 1983. 007's Octopussy as well

The PVC plate is being glued to the board. Virginally shining under the protection foil

Mounting the rim – checked

sweet 🙂

Beta Testing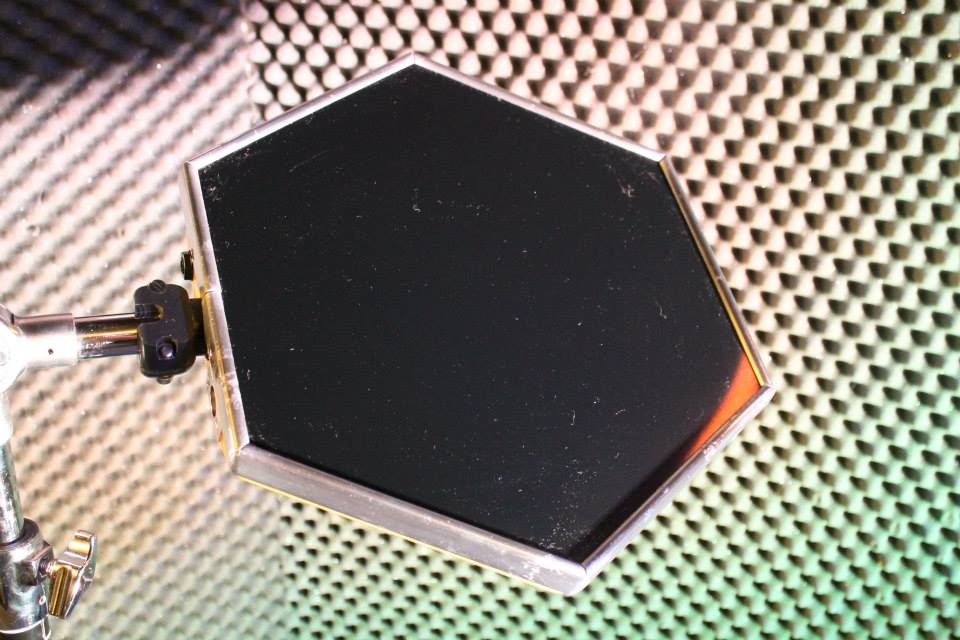 To be honest: I am sure that it didn't look much better 30 years ago in the retailers showroom
It was more effort than it might look like. And this is the first pad of a total of five. Still it was worth doing that