Sunday is supposed to be a family day. But what happens if none of the jobs get done during the week? 3 weeks ago I got 4 white Musicaid pads from my Simmons buddy Sibi to restore. Well, why not combine work and family life?
So here are some impressions of today's day: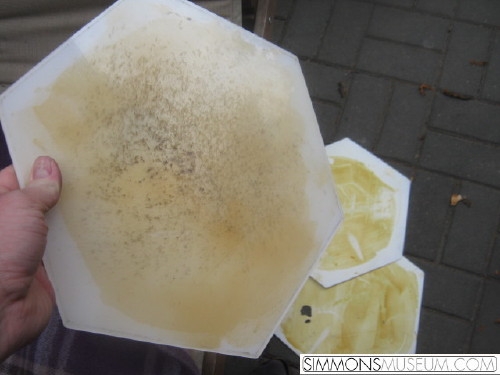 one of the old surfaces removed with the help of a hair dryer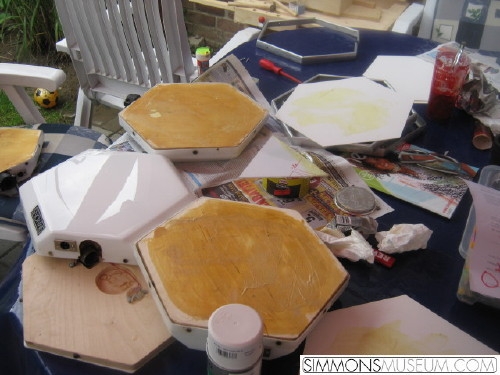 the table on the terrace. Interesting: The shells are mounted to the plywood with rubber fittings, they are not screwed! First time I saw that.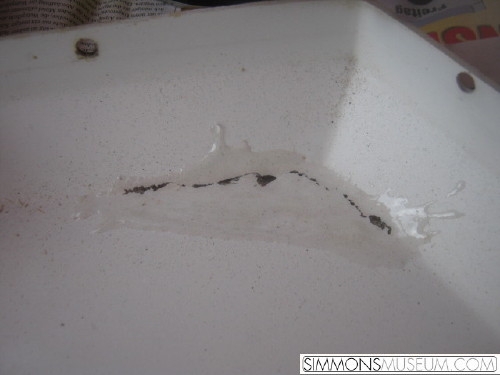 a crack fixed with two component glue (and later with a layer of white lacquer…)

although there is still a tray for the speaker, this pad already features a piezo … but not in the center?!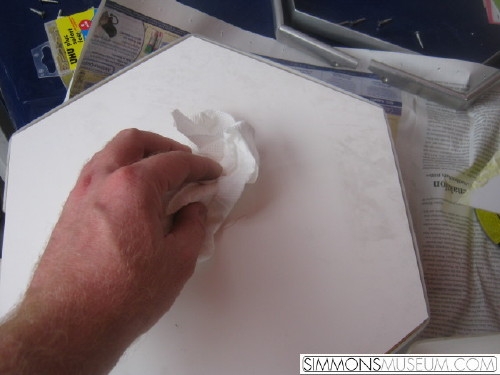 polishing the new surface with plastic cleaner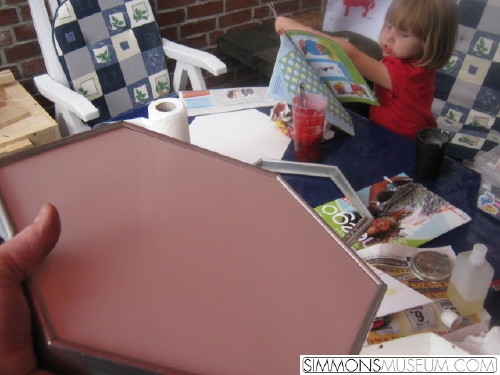 Everything cleaned and assembled again.. Johanna drawing in her book.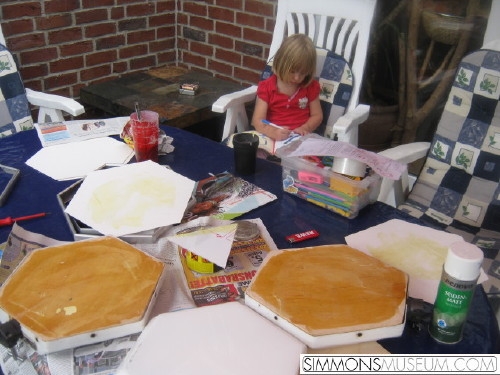 not everybody is interested in what I am doing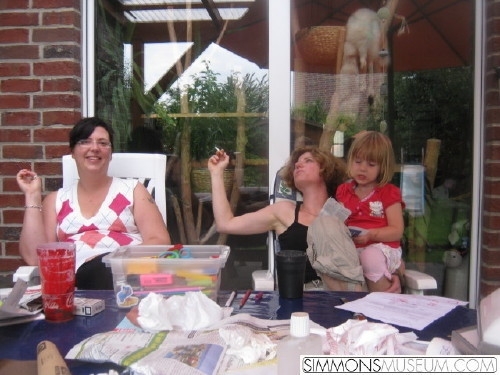 Girls often don't take me seriously 🙂